The Wider Team
16th September 2020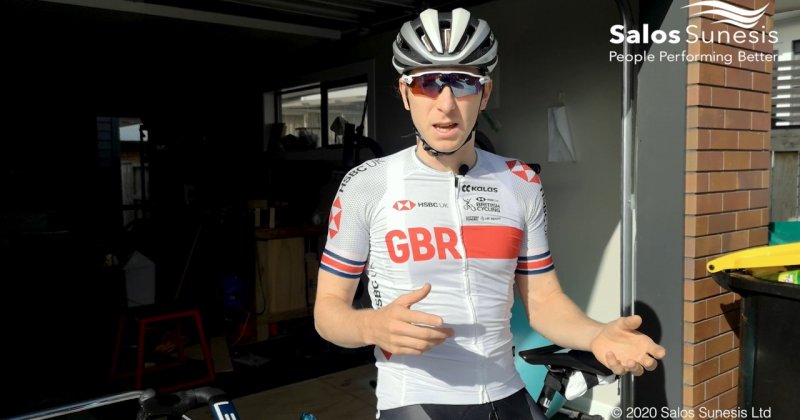 https://youtu.be/vl7Nn45F3Fg
Thinking about the wider team is critical in creating a one-team approach. In this clip, Mark talks about the recognition of the wider team and the impact this has. Think about the wider team, not just those directly involved. All personnel can be under pressure, e.g.: maintenance, catering, service providers, geologists in town. These people may not have the training and experience for situational leadership. They may look to you for ideas and support. Conversely, they may have critical insights that you don't have.
Share the work with the appropriate people – who is best place to execute the task? What levels of support do you need to give – sometimes it may just be encouragement.
• Listen to questions and issues they raise about the current situation – they may have crucial information.
• Share the load – but give the correct level of support – think of directive versus supportive behaviour.
• Support goes beyond work – consider personal well-being.
Mark is a successful road and track cyclist that has represented Great Britain and Scotland at international level.
#performancemanagement #personaldevelopment #teamwork #oneteamapproach #coaching #mentalwellbeing #debriefing #oilandgas #mentoring
All News