Where in the world is our latest DWOP?
18th February 2020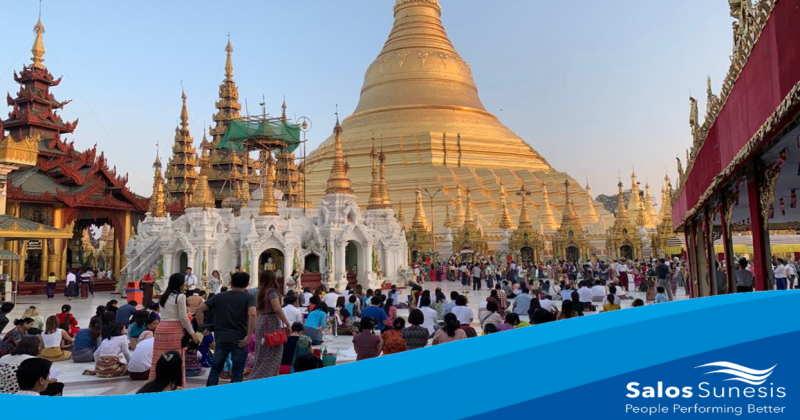 Want to win a Salos weight indicator clock?
Get your name into the hat.
Which city is our latest workshop being held?
Where is this beautiful site which is based near to the venue for the first of a set of sessions for a multi-well development program?
Draw finishes 29th February.
All News