Well Engineering Manager Appointment
7th January 2017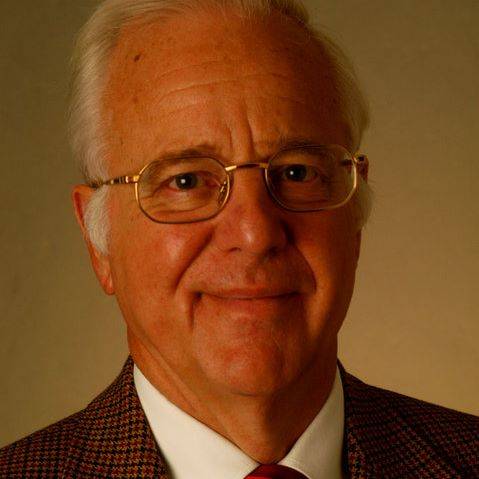 With over 40 years of extensive Drilling and Well Engineering experience, Alewijn joins SSL as our Well Engineering Manager.
Alewijn has held senior positions in Drilling and Well Engineering with Shell, such as Well Engineering Manager in Sakhalin, Drilling Engineering Program Director in the Netherlands responsible for training and development of Shell drilling engineers worldwide, Operations Manager in Indonesia and Drilling & Completions Manager in Germany. Apart from the countries already mentioned, Alewijn also worked in Brunei, UK, Egypt, Oman and New Zealand.
Following retirement from Shell, Alewijn joined Schlumberger Business Consulting as Well Engineering Advisor for 8 years. He advised the various SBC project teams in many countries worldwide and worked on Capability and Safety Systems in Australia post the Montara blow-out.
Recently he joined SSL in the role of Well Engineering Manager. His expertise will be used primarily in the area of optimising our client's Well Delivery Process and assisting in the well design process.
In his spare time, Alewijn enjoys sailing, travelling and spending time with his family.
All News