Virtual Training and Human Factors
12th July 2021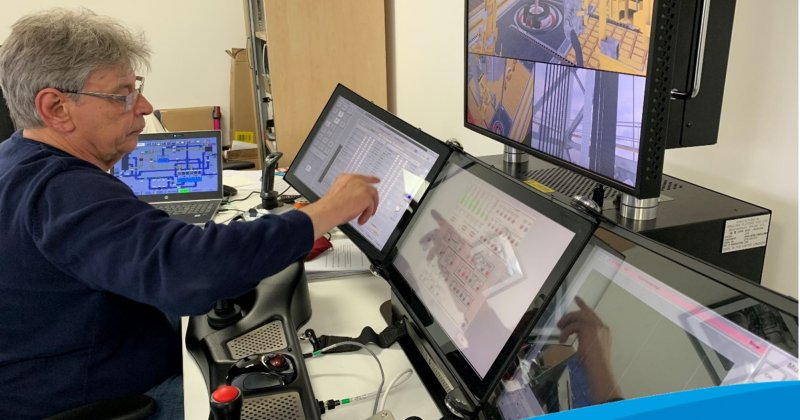 Salos has just completed another three days of human factors coaching. Three separate sessions were held in a virtual environment.
The end in mind was to prepare personnel for the coaching of observing a team's performance & capturing lessons in an OTR drilling simulator.
Students were shown how to effectively use our human factors scoring tool & an associated lessons capture process.
If you would like more information on how Salos can help you improve team performance, then please get in touch.
All News