"That's the first real DWOP I've ever been to
10th March 2020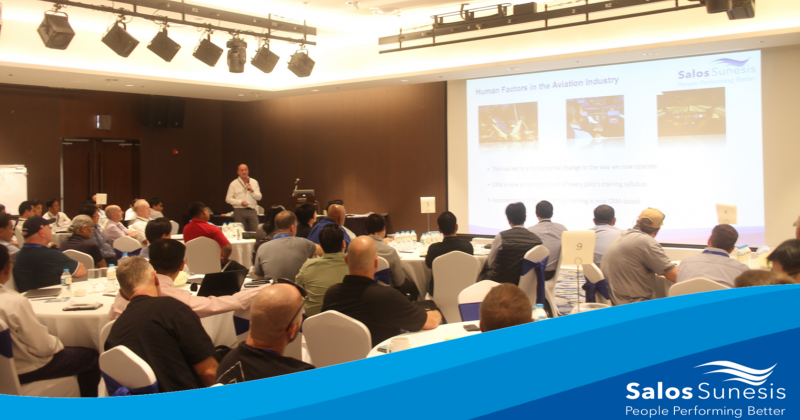 That was one of the comments from our client last week.
The client had consultants deliver the 'vanilla' DWOPs before. They wanted something new that added more value than a mainstream DWOP. Going through the steps of a phase is one way to execute a DWOP – but there are many other ways to optimise your operations whilst actively managing threats and errors.
We have a unique range of approaches and tools that drive further value out of the well on paper session and then during operations.
All News