Risk Assessments
4th October 2022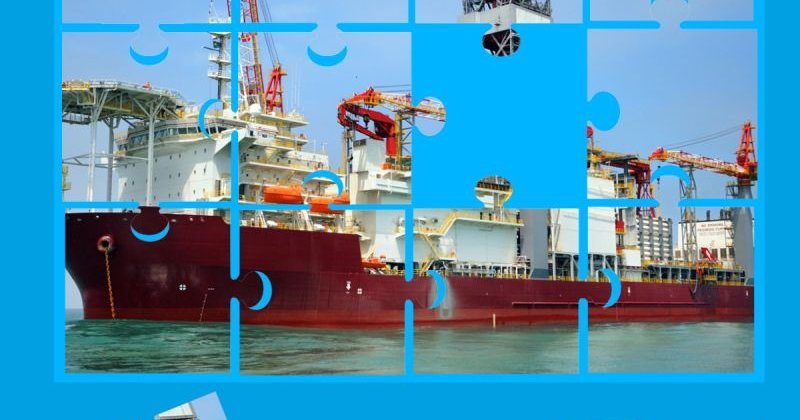 Are your teams onshore and wellsite formally trained in how to conduct risk assessments ?
Salos are working with leading organisations, including Operators, who have realised that this is a critical area where competence needs strengthened. In some circumstances Operators are also aware that some of their team members have never been formally trained in conducting risk assessments.
The vast majority of organisations have a risk assessment process but when working with new teams we regularly see the following recurring pitfalls:
- Incomplete and inadequate assessments.
- Failure to understand and follow corporate standards and procedures.
- Management of Change process not followed and/or risk assessment reviewed when significant operational changes are about to occur/ or have occurred.
- Mitigations identified in the risk assessment are not implemented during the operation.
- A disconnect between onshore and wellsite execution teams.
- Decision Making Biases negatively impacting assessments.
We are currently training and coaching teams to implement their company processes and successfully mitigate the above issues.
If you want to hear more on how Salos is helping organisations to strengthen the risk management process, please contact us at contact@salos-sunesis.com
All News