Risk Assessing Tips 4-6
12th July 2022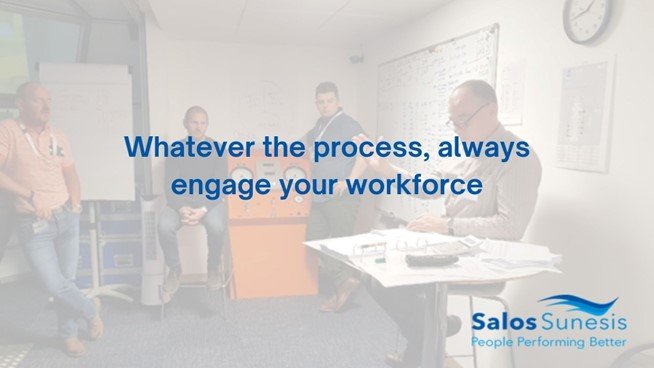 All workers have a right to work in places where risks to their health & safety are properly controlled. Here's 3 more tips to help your team with assessments.
No. 4
Understand your barriers. People often only focus on mechanical barriers but there are in fact three types of barriers. Hardware; such as plugs, Human barriers; such as operating in accordance with procedures and Critical Process barriers; such as Competency management. People interact with each other, facilities and processes as part of a complex system.

Tip No. 5
Understand your Organisation's acceptable risk level. There is a level where we have to accept the risk based on the fact that it is either impractical to reduce the risk further or the costs outweigh the gains that are achieved.

Tip No. 6
Be objective and unemotional during the assessment. Don't allow biases to dominate the assessment and drive the assessment in the wrong direction. Everyone in a risk assessment regardless of their job position and discipline has an equal voice.
All News