Risk Assessing Tips 10-12
14th July 2022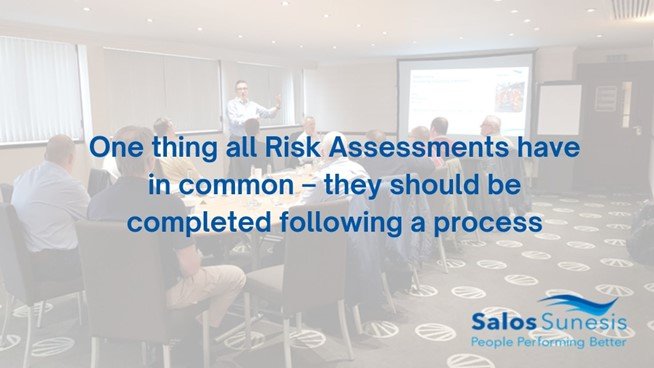 One thing all Risk Assessments have in common – they should be completed following a process. Here's three further tips to help you with effective risk assessing.

Tip No. 10
Review the risk assessment when circumstances change - this is a live and evolving document from concept design throughout the life cycle of the well. Ensure document control is in place to ensure the latest version of the risk assessment is available to all parties.

Tip No. 11
Communication is key before, during and after the risk assessment. Ensure all involved parties are fully briefed and all action parties duly notified. All actions to be closed and recorded prior to execution phase.

Tip No. 12
Allocate adequate time for the risk assessment. This is an important element of producing quality work.
All News