Rig Start-Up
26th September 2022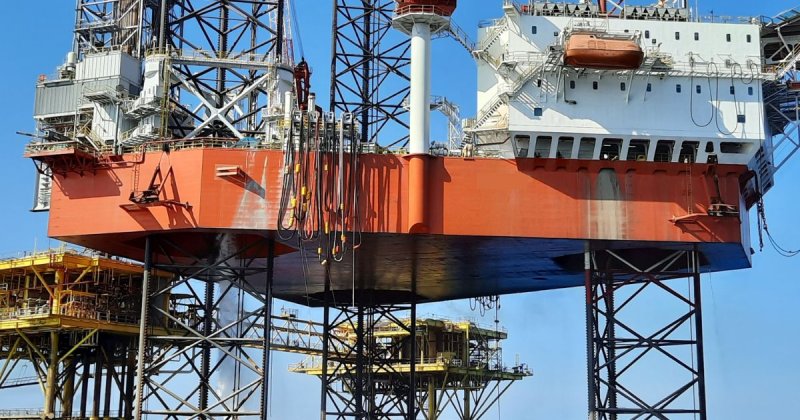 Salos are currently supporting another international client with a rig start up.
We have extensive experience helping our clients achieve operational readiness. Using our unique auditing, training and coaching systems we accelerate crew competence to build a strong performance culture.
Our tailored performance improvement road map is specific to the crew and rig requirements.
All News