Recognise performance limiting factors
20th August 2020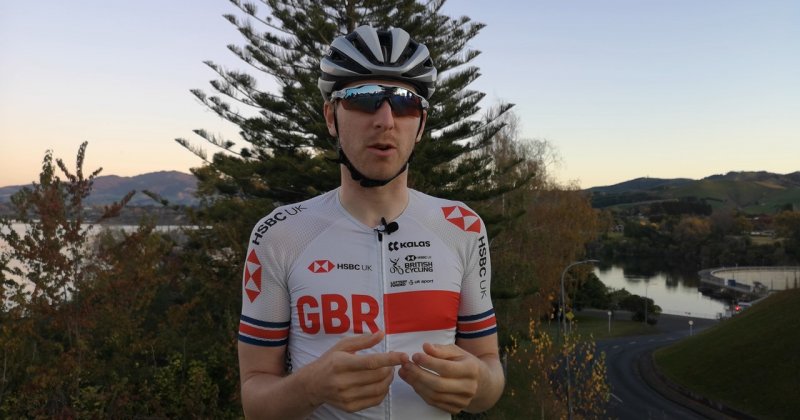 https://youtu.be/9Vc9tuc8778
Performance limiting factors
In this video, Mark Stewart talks about recognising performance limiting factors and how this is managed. Look for the stresses that affect performance, such as fatigue, distractions and hunger. Coach the team to recognise colleagues whose performance is being adversely affected. Fatigue, in particular, can have a big impact. Long laborious tasks will be mentally draining. The person with dropping performance generally doesn't recognise their deficiency – you need to identify limiting factors on their behalf.
Remind each other to take a break – we may not recognise this ourselves.
Regularly check in for fatigue and how you can mitigate the risks.
Do not depend on the team telling you they are fatigued.

Mark is a successful road and track cyclist that has represented Great Britain and Scotland at international level.
All News