Real Human Factors
10th November 2019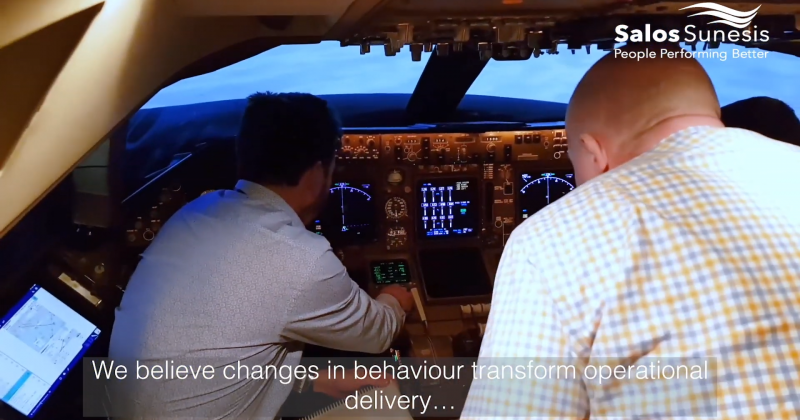 We believe changes in behaviour transform operational delivery.
Performance is driven by culture, which is built through behaviours.
Salos are using leading edge simulation technology and unique performance techniques to deliver Real Human Factors in a way never seen before in the Oil & Gas industry. From the simulator, to the drill floor, to the board room, we are working with some of the world's best teams.
The results are proven to be transformational for team competence and team culture. Do you want to really start applying Human Factors?
All News