Our Services
30th June 2022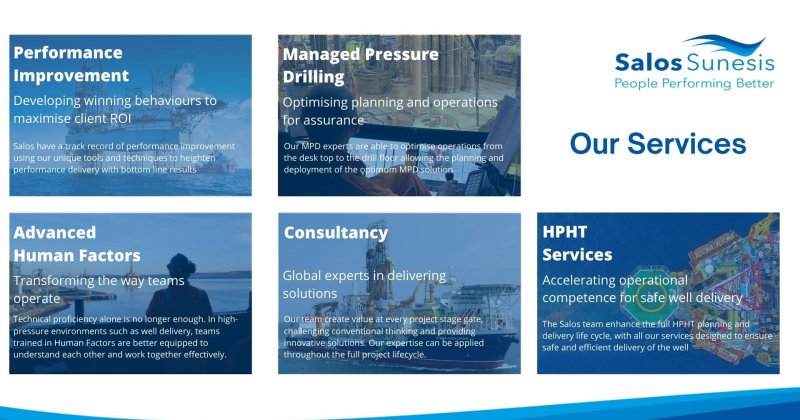 Whether it's onshore or offshore, Salos can enhance your projects at any stage. For example, here's two ongoing projects, one ashore, one at the rig:

We currently have a team offshore working with our client to prepare their crews for an upcoming HPHT project. A simulator in onboard and has been programmed with well and rig specific data to simulate the potential challenges ahead, ensuring they are fully prepared, as a team.

Our Managing director, Grant Wallace, with another coaching team, is are currently holding an onshore 2-day management human factors training workshop.

Busy time at Salos, but make sure you follow our page to hear about our upcoming webinar!
All News