Organisational Reviews
30th August 2022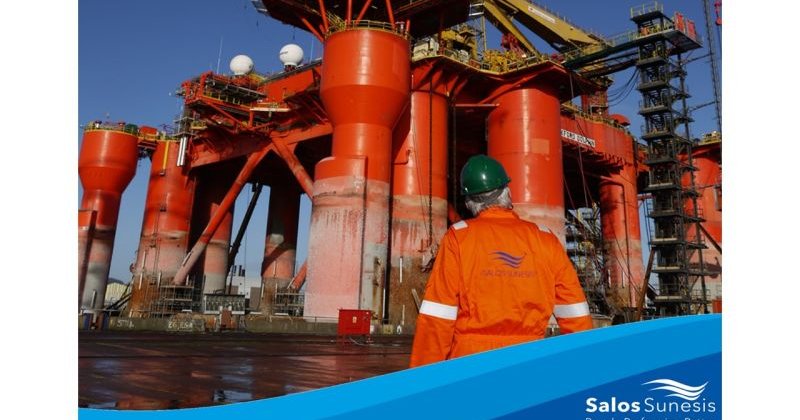 Understanding your systems, culture and behavioural patterns is critical.
A 360 organisational review allows opportunities and gaps to be identified. Only then can a performance roadmap be created.
We align the value drivers throughout your teams and business partners. Our approach sets the foundation for the bespoke needs of differing projects. We help you create and sustain a best in class culture.
Value creation events add assurance as you advance through your project stage gates. Together we stress test plans, scenarios and designs, whilst applying previous learnings.
We review the interconnectivity of people, procedures & equipment to assess readiness. Gaps are closed and threats mitigated de-risking the execution phase.
All News