New Appointment - Performance Manager
4th May 2018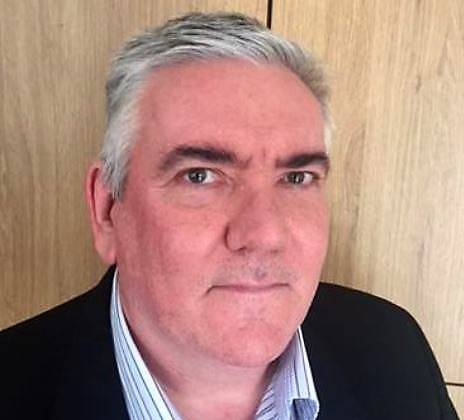 Salos are pleased to announce the appointment of Bruce Christie, who joins Salos as Performance Manager.
Bruce has over 30 years' experience in the industry and much of this has been in the continuous improvement space. Bruce worked with KCA Drilling before switching over to project management. He took on a role as Performance Leader at BP Aberdeen before moving to Asia as Drilling the Limit coordinator at Brunei Shell. He has been a consultant in a performance roles for Shell, Hess, Pioneer and Mariner and has worked in the Gulf of Mexico, Norway, Trinidad, Indonesia and Malaysia.
More recently Bruce held the role of Senior Well Engineer Performance & Planning for Shell in China on Unconventionals and in Australia for deep-water projects.
Bruce will be responsible for overseeing of our performance improvement operations and project lead for continuous improvement.
All News