Human Factors Project
2nd September 2022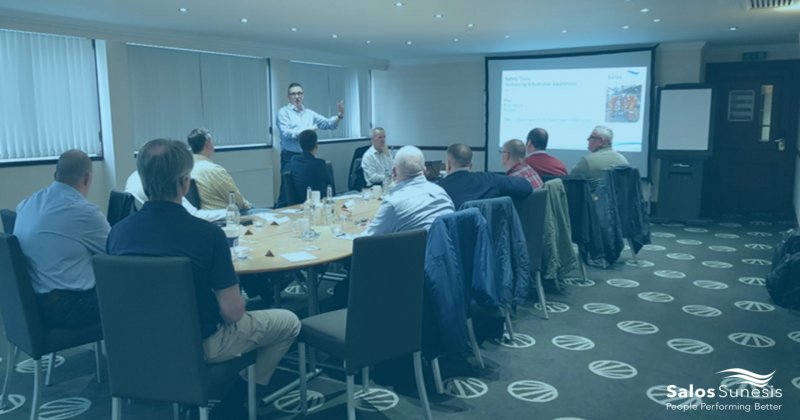 One of our current Human Factors projects involves working with a senior leadership team.

All of these leaders are articulate and are good communicators, but they realised they have communication challenges in their organisation. When we explored their needs, we discovered that they had never been formally trained or given effective communication tools.
Salos are training teams utilising advanced human factors techniques. Our proven methodology is improving the way teams communicate and work together.
Poor Communications are a major contributor to waste and unplanned incidents in the workplace
- Do your leaders and teams know what good communication looks like?
- Does your competency system include communication?
If you would like to hear more about what we coach & how we deliver the Communication element of HF please get in touch
All News