Human Factors Poll results
22nd February 2022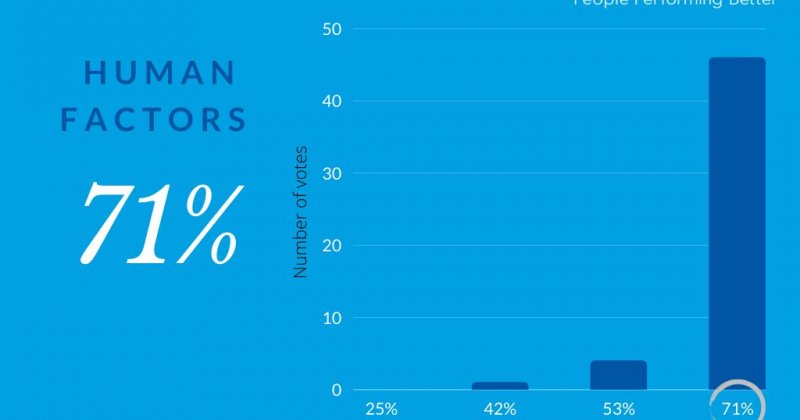 In a recent Salos poll we asked what percentage of incidents were primarily due to Human Factors based on a review of 172 well control incidents by the International Association of Oil & Gas Producers (IOGP)
The majority of the respondents to our poll correctly identified that a staggering 71% of well control incidents were primarily due to human factors.
This is why we are passionate about changing the industry to provide teams with Human Factors competencies that enable them to perform to a new level.
Our Human factors coaches are assisting multiple clients on their complex well projects to manage threats and errors and to release the full capabilities of their teams.
All News