Human Factors Competence
11th February 2020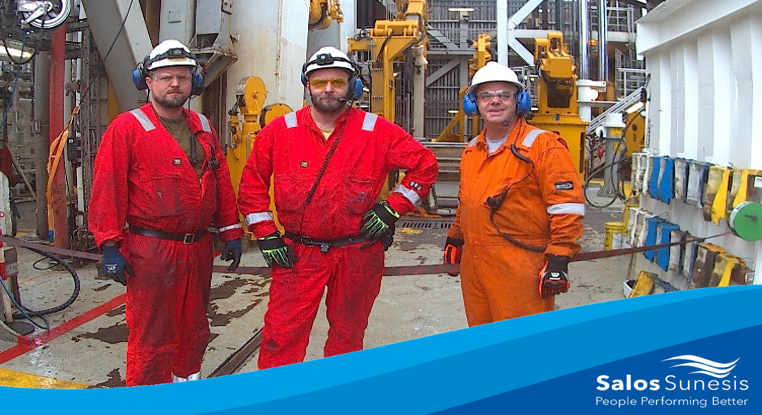 Let's talk human factors. How are you addressing human reliability, teamwork and supervision on your new projects or on rig re-activation projects?
Competence standards should be established for supervisory personnel which include:
· Non-technical skills.
· The management of organisational Performance Influencing Factors within their control.
· Supervisory roles and responsibilities clearly defined in the context of major hazards.
· Supervisor's role in managing compliance with safety critical procedures and rules.
· Addressing the limitations of self-managed teams.
Salos has just begun another project auditing a wells teams, onsite. We are also pinpointing elements of human factors disciplines, predominantly in the realm of well control.
Want to know more? Email us at contact@salos-sunesis.com
All News