The human factor is essential for success
21st September 2020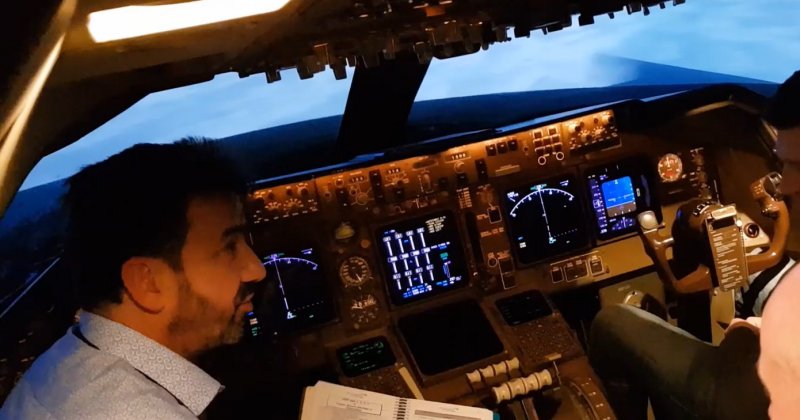 Five years ago, an Oil & Gas Industry body recognised that human factors was the 'next safety frontier'. Can we infer this frontier has neither been reached nor crossed? eg.
· 80% of incidents are attributed, "…to the actions or omissions of people." hse.gov.uk/
Click the link below to read the full article.
The human factor is essential for success
All News