Frontline Supervisors vs Subordinates
2nd August 2022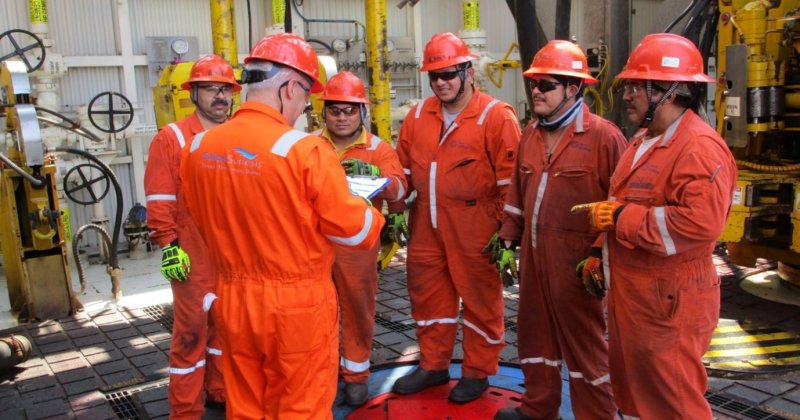 Are you focusing on Frontline supervisors or their subordinates?
Salos does a lot of work with Leadership & Frontline supervisors at the wellsite. We coach & deliver modules based around best in class Leadership, Human factors & continuous improvement techniques. Our coaches use auditing tools & give specific feedback to frontline supervisors on their performance & progress. In essence, a lot of focus goes on to the leaders.
But – if delivering a Leadership development program, one needs to take note that it isn't just Frontline supervisors who are leaders. Anyone can be a leader. Salos therefore includes the subordinate crew in the Leadership development program. After all, areas such as the cantilever, pipe deck, catwalk, the shakerhouse – these are key operational zones where we need to have both great leadership & great followership. We also require the subordinate crew to be great leaders of tasks – leaders of safety – leaders to their peers.
Your subordinate crew are your future leaders!
At Salos, we ensure that Leadership development really means developing everyone to be both a great leader & great follower.
All News