Does your team know what good communication looks like?
9th August 2022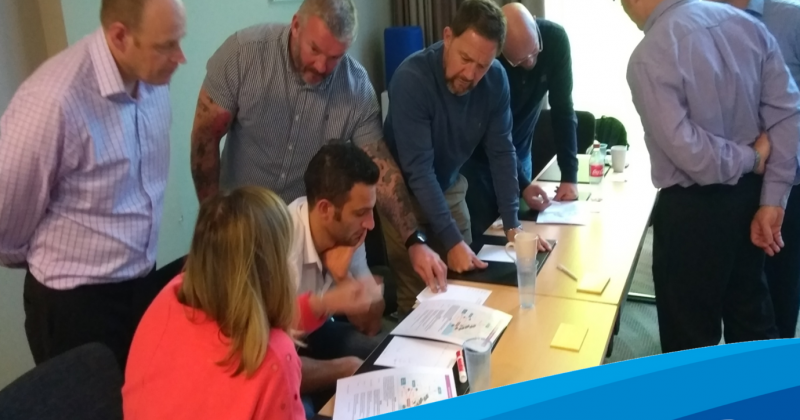 Does your team know what good communication looks like?
Being a good communicator is an assumed competence of many leaders and followers, despite the fact that poor communication is a leading factor in errors and accidents.
In one of our current Human Factors (HF) projects involves working with a senior leadership team. All of these leaders are articulate and are good communicators, but they realised they have communication challenges in their organisation. When we explored their needs, we discovered that they had never been formally trained, and given the basic or advanced tools of effective communication.
Good leadership teams are like good sports teams. They understand that to become great, they firstly have to train regularly and be coached, in order to achieve their full potential.
Our training is specifically developed to suit the needs of each of our clients.
Salos are training teams utilising advanced human factors techniques, some of which are adapted from the aviation industry. Our proven methodology is improving the way teams work and communicate together.
Would you like to hear more about what we coach & how we deliver the Communication element of HF?
Contact us at contact@salos-sunesis.com
All News