Complex Well Projects
30th November 2021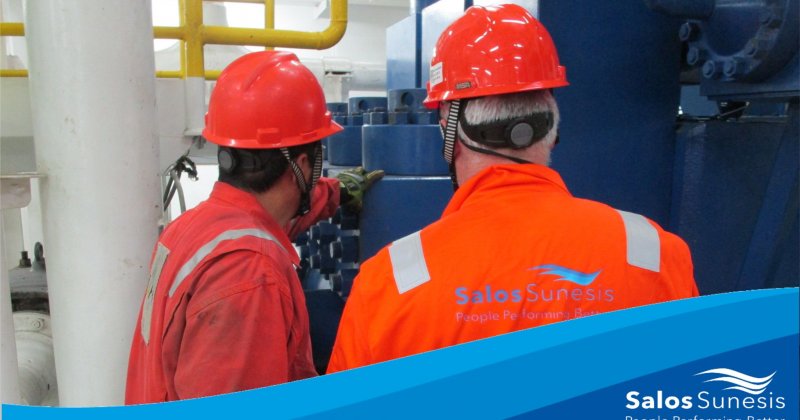 Salos continue to support multiple complex well projects.
This year alone we have been involved in exploration, development, intervention and abandonments, unlocking value from early stage gates through to operational training and coaching.
One of our next projects involves conducting Managed Pressure Drilling training in preparation for a batch drilling campaign for one of the world's leading operators.
All News