Bob Dickson - Promotion to Operations Director
13th June 2018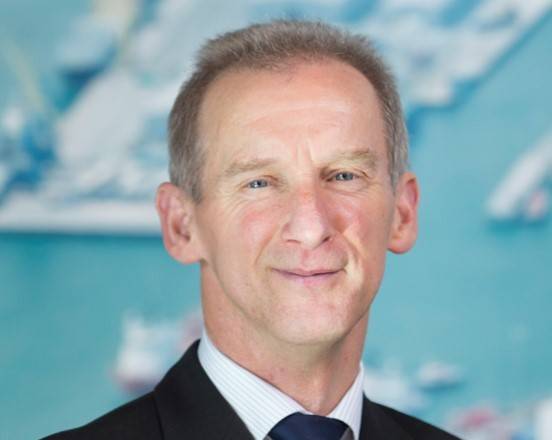 Bob Dickson has been with Salos as Operations Manager since 2016 and we are delighted to report that he has now been appointed as the Operations Director.
Before working with Salos Bob has held senior positions such as sub-sea wells manager with Talisman and has over 35 years' experience in the industry covering many aspects of drilling engineering and management on conventional and HPHT wells. He has managed projects in the North Sea, Middle East, Russia, Norway and North Africa.
Since joining Salos Bob has brought his wealth of experience in assisting our client's operations in West Africa, the Middle East, SE Asia and the North Sea.
We are excited about the new developments within the Salos management structure, placing Salos in a stronger position to further assist our clients as the market improves.
All News