Being Methodical and Deliberate when making decisions
20th August 2020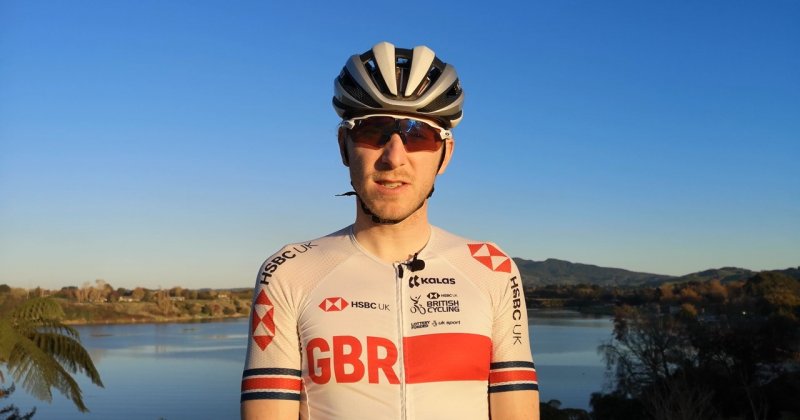 In this video from Mark, we'll look at 'Decision Making'.
Mark Stewart is a road and track cyclist who has represented Scotland and Great Britain. He's a twice European champion and a gold medal winner from the 2018 Commonwealth Games.
Being methodical & deliberate when making decisions is an essential element of any successful team.
Mark Stewart is sharing with us the importance good decision making. Anxiety and stress can drive you into action in even in the simplest of situations. There's a technique you can use before trying to think about what to do to ensure your decisions are robust. You need a quick and easy process which is methodical and deliberate when making decisions. We have a model which prevents you by-passing diagnosis and jumping straight to a solution.
Don't rush to act – control your Inner Chimp.
Use a defined process (model).
If possible – repeat the process before executing the action.
All News