Behaviour can drive performance in both directions. Which direction are your team's behaviours driving your operation?
19th January 2021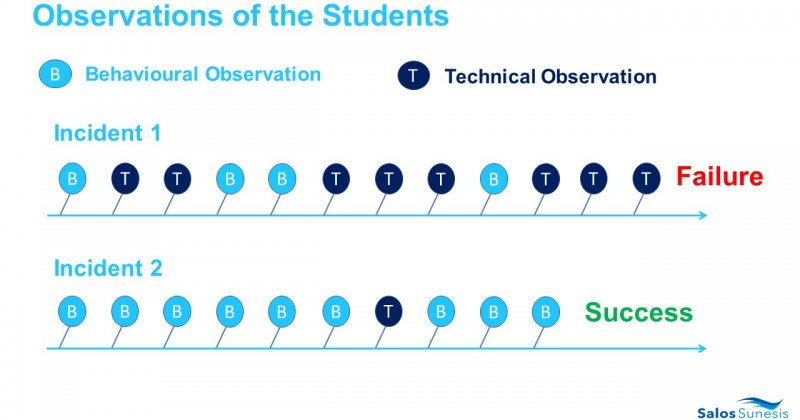 In a recent Salos Human Factors virtual classroom session we worked with senior leaders of a major Operator. We reviewed two incidents to help them understand how behaviour drives performance and safety. We tasked the students to make a comparison of the incidents, which involved sudden equipment failure. Both operational teams were highly technically proficient, but the incidents had completely different outcomes.
The first incident resulted in a catastrophic failure. The team failed to manage the event from the start as their behaviour prevented them from successful technical execution. This team had received no Human Factors (HF) training or coaching.
The second incident was dealt with in a textbook manner, whereby there was no injury or damage. This operational team had been trained and coached in Human Factors (HF).
The feedback from the students was fascinating. Once we gathered the observations from the two incidents we then classified them in to technical or behavioural.
From the graphic it can be seen that incident 1 revealed there was a significant technical focus combined with behaviours, unfortunately all of the observed behaviours were "poor behaviours". Incident 2's observations were entirely "great behaviours", thereby allowing successful technical execution to occur, despite a highly challenging event.
So, what was the summary of the exercise? Once we recognise that behaviour drives performance that is when we understand the need to train teams in these critical competencies. Salos believe in doing so we create an effective threat and error management culture throughout our client's operations. The further upside of harnessing Great behaviours is that they also significantly leverage technical improvement and delivery.
Please get in touch and we can share operational case studies.
All News