Applying Project Lessons
27th January 2023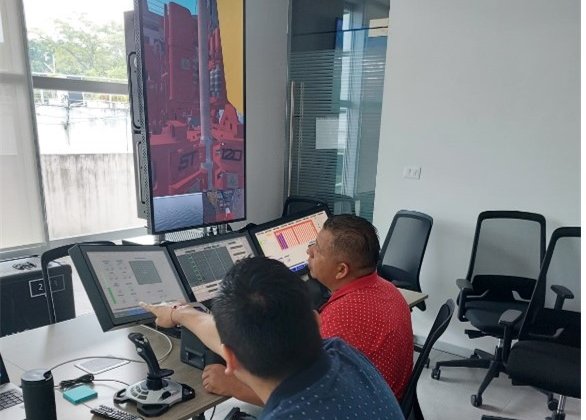 Previously we talked about effectively capturing lessons. Here we demonstrate the application of lessons.
How has Salos applied this learning process?
Start with a review of the:
· Design / Procedures / Joint operating manual
· Capture updates, ideas, incorporate lessons
· Adjust plans and designs accordingly – management of change required
· Test the procedures (in physical practice) in the simulator.
· Test the joint operating manual.
· Identify gaps and ideas for improvement.
· Capture learnings.
· Modify work plans before execution.
· Implement lessons.
· After Action Reviews at discrete points.
Project wash-up.
· Investigate data.
· Root cause analysis.
· Revise benchmarks.
· Modify procedures.
If you would like to understand more about how to build a robust knowledge management system, then please get in touch contact@salos-sunesis.com
All News