A problem shared
3rd July 2019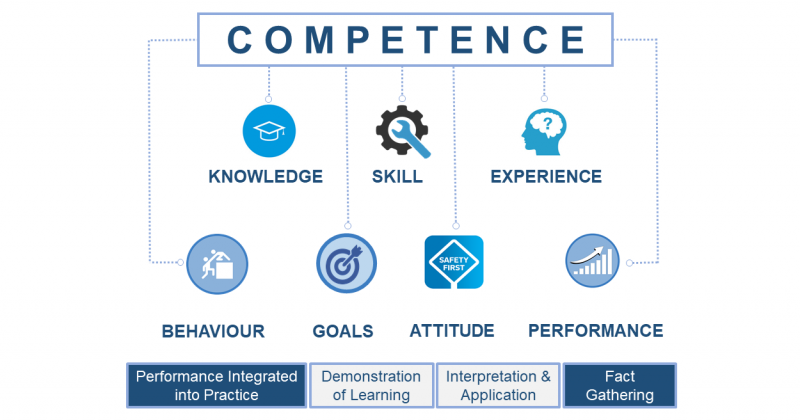 Challenging projects -
Sometimes we are faced with a problem which seems insurmountable.
Our client is taking a rig from Norway to UK waters and is facing the challenge of complying with all the UK regulatory requirements prior to operating in the UKCS.
Salos were first approached to audit our client's competence system which resulted in us recommending a new system be created and rolled out across the crews. We set about building a robust system which comprised of safety critical and general elements. The safety critical were prioritised as areas which the crews would require to be competent in prior to the rig leaving the shipyard. We have arranged Assessor and Verifier training on the rig for key crew members and the assessments are in full flow with personnel engaging well with the process.
We have been enjoying rising to the many challenges our client is facing and working alongside them to assist in whatever way we can.
Once the rig becomes operational the Salos personnel who have been chosen for this project also have the skillset to assist with performance coaching and will therefore assist with further optimising of the project.
Do you have a challenging project you need some help with?
All News